How to install Joomla!, step by step.

1. Go to https://downloads.joomla.org/ and download Joomla!:




2. Go to cPanel → File Manager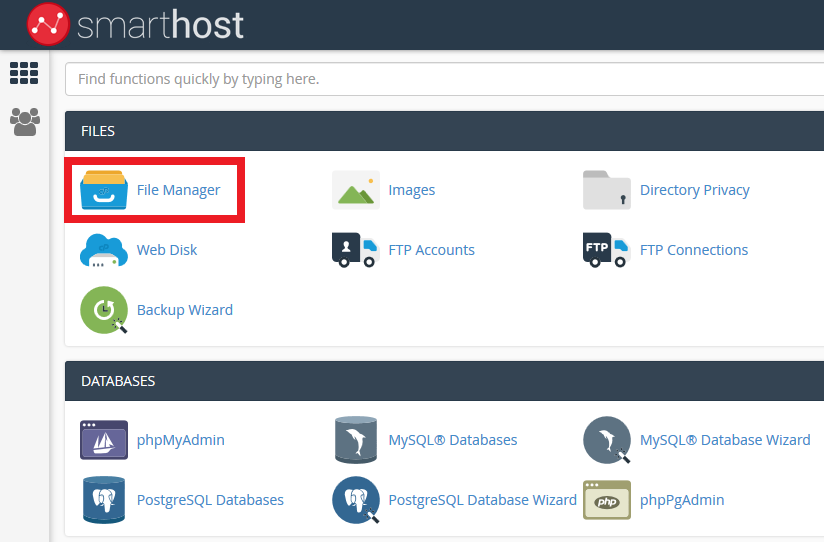 3. Navigate to your new site's root folder and click Upload:




4. Select downloaded Joomla! .zip package or drag and drop it:




5. Select uploaded file and click Extract:




6. Click Extract File(s)




7. Go to cPanel → MySQL Database Wizard




8. Enter database name e.g.:




9. Enter username and password:




10. Select All Privileges:




11. Go to your new site address, e.g. customer-domain.eu (recommended) or your technical subdomain e.g. customerdomain.customer.smarthost.eu. You can now start your Joomla! configuration. Fill all the text boxes and click Next:




12. Enter previously created database configuration:




13. You can optionally install sample data. Check if configuration is OK and click Install:




Note that Smarthost.eu hosting has full Jommla! support:




14. After successful installation, you can now install extra languages and remove installation folder. It is required due to security policy.




15. Now you can click Administrator button:




16. Joomla! is installed and ready to use: